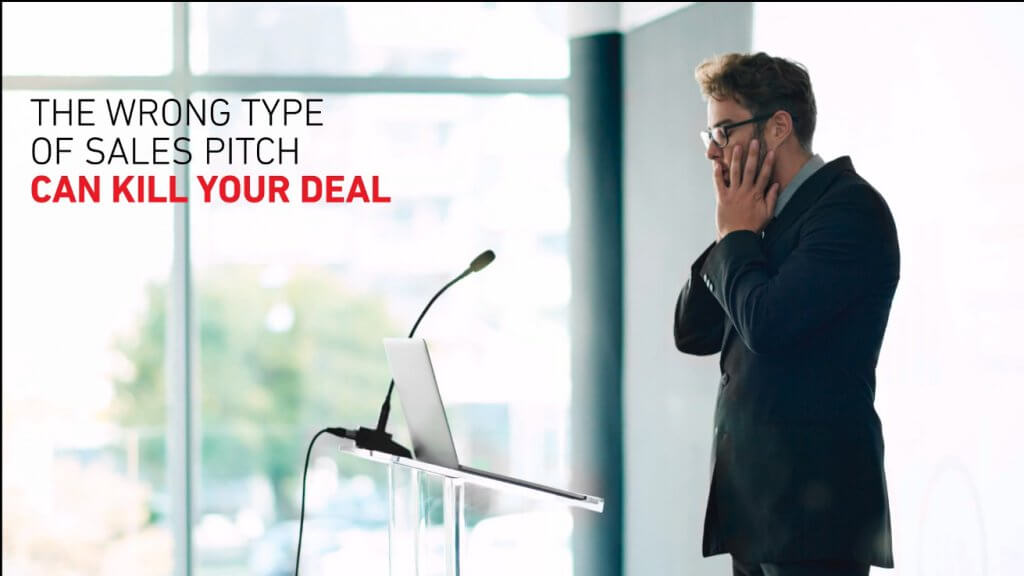 Great Sales Presentations Close Deals, Bad Ones Can Kill Them
Sales presentations that close deals drive sales performance. They are a critical part of closing deals. Unfortunately, the best web site, collateral material, tradeshow booth, branding, catalog or social media campaign is often worthless without a sales presentation that delivers a great sales pitch or winning proposal.
Sales Graphics sees hundreds of "presentations in need." they all have one thing in common: No buyer engagement, which limits the presentations ability to sell. The salesperson has to work harder to seal the deal.
Everyone knows a boring PowerPoint deck with monotonous bullet points, lousy graphics and cheap sound effects will kill a meeting. If you can't find a PowerPoint alternative, you have a lost opportunity to increase sales performance and close more deals.
Marketing and Sales are building presentations with better graphics, video, full-screen imagery to make a sales presentation look and sound better. But they still don't engage the audience on a level that is effective enough to differentiate and sell.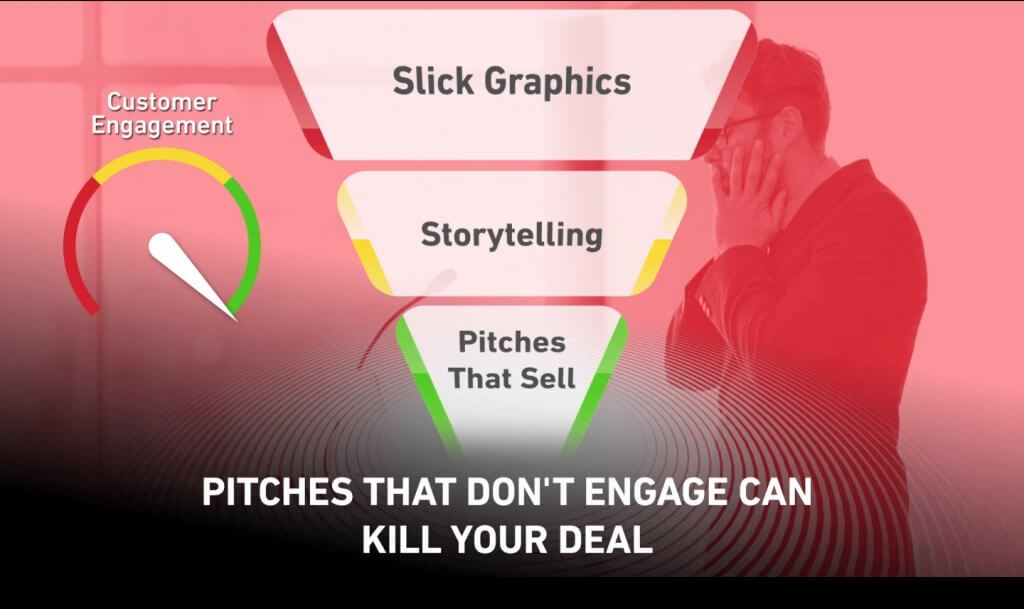 What is missing?
Elements of Sales Presentations that Close Deals
Start with the buyer's challenges. Showcase your understanding of the industry and the buyer's needs. It is a better way to show your expertise than talking about yourself or your products—and sets you apart from your competitors.
Solve problems and address pain points. Problem solvers are highly valued. Salespeople not so much. Present products and services as solutions that match up to buyer needs, not as features and benefits. You show the buyer you have what they need.
Understand the buyer's journey. Build the pitch step-by-step with this process in mind. Your sales materials and tactics then engage and inform. Use statistics and facts to reinforce to the buyer to just how serious not solving their problem can be for them and their company. You will be seen as valued partner that works in a consultative you're your pitch will be more memorable and will stand out from the competition.
Start with Strategy
Start with strategy when developing a pitch that assists in the sale. The goal is to tell a story that engages your audience in give and take. Rich-media and relevant graphics can support the story and invite interaction.
Too often, sales organizations struggling with sales performance spend their time in four areas that really won't turn things around: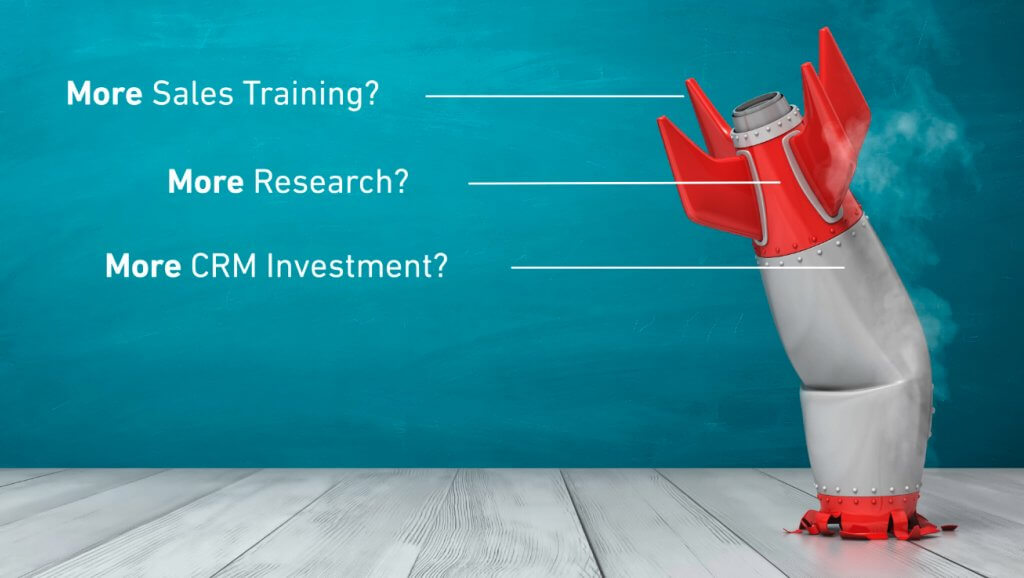 Spending more money and time on research
Investing more in CRM and marketing automation
Providing more sales training
Blaming marketing for not providing effective sales materials
There is nothing particularly wrong with these investments, but they won't get the job done without a sales strategy, well-told story, and buyer journey that engages in problem-solving.
Sales Graphics' recommends these best practices in sales pitch development:
Use a selling framework for your story that will engage buyers and close deals
Support your story with memorable and engaging rich-media and high-quality design that stimulates the buyers' eyes and brain
Make sure your sales presentation can stand on its own without a narrator—they are often shared with others when the salesperson is not there
Emphasize engagement—people today are often distracted with electronic devices, so you have to provide excitement and meaning to compete
Consider PowerPoint Alternatives
You are not stuck with death by PowerPoint. You actually have good PowerPoint alternatives today. Choosing the right tools to create, manage, get usage analytics, and distribute your presentation makes all the difference.
PowerPoint alternatives may be more suitable for enterprise sales teams because they facilitate collaboration, help marketing control brand messaging and identity, integrate with video and multimedia, are easy to distribute, and can track user interactions. You can maintain a centralized library and give different users different permissions to edit and alter.
Of the various PowerPoint alternatives for sales presentations that we have tried, CustomShow, owned by Zoomifier is our favorite. It includes bundle of solutions for sales enablement and customer engagement for richer marketing and sales tools that increase sales performance for you organization.
Buyers have shifting expectations of the salesperson's role is in the selling process.
74% of buyers choose the sales rep that was first to add value and insight, according to a study by Corporate Vision.
Buyers seek to gather information on their own time without much intervention of a salesperson.
Relationship building alone as a sales method is not as effective as it once was.
Only 7% of top performing sales people took a relationship-building approach, according to a study done by Matthew Dixon and Brent Adamson, the authors of The Challenger Sale.