Consider Us An Extension Of Your Sales & Marketing Team
Our Integrated & Experienced Team Is Dedicated to Helping Bring Your Selling Story to Life
We are the superheroes of presentation Strategy, Design, & Technology.
We got you covered with our multi-disciplinary team of pitch creators.
With a 50 year track record of helping our clients close more deals faster, we are ready to spring into action. We live and breath presentations and know how to create a pitch that helps all of your sales team become top performers.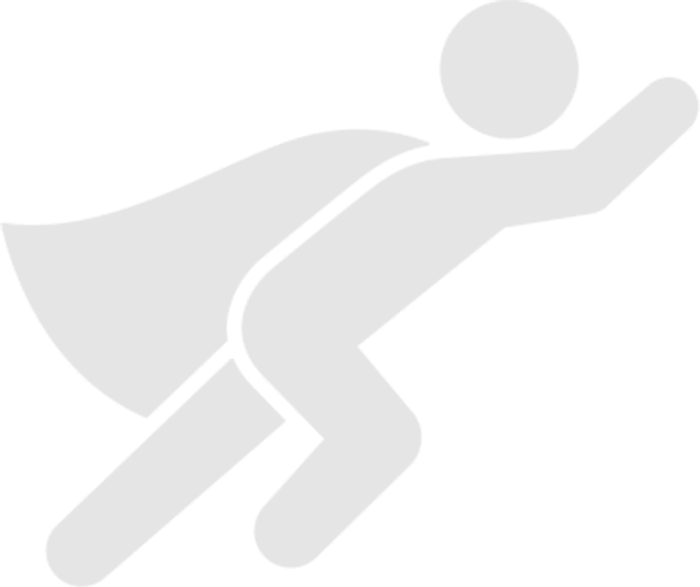 Sales Graphics has been a leader in helping our clients sell more for over 50 years.
We take a unique consultative approach to helping our clients close more deals faster with a combination of the right strategy for pitch selling - supported with presentation copywriting, content development, creative execution and the best technology partners in the business.
Every project is treated equal, regardless of budget. We are proud to say that when you look at our portfolio of successful pitch solutions, you would not be able to tell the difference between a small, medium and large budget at first glance.
We are constantly striving to achieve fresh thinking in our approach, design, insight and best practices and in technology. We have recently created a new pitch development framework and methodology to assist our clients in overcoming a new set of sales challenges. This framework is based upon the leading and proven Challenger Sale strategy. Your buyers are distracted, want to shop for products and services in their own way on their own devices when they have the time.
The buying process in the B2B space has gotten more complex with a broader representation across a company that are all now involved with the purchase decision.
Developing presentations in Keynote or Powerpoint poses many problems when you want to manage a sales team, your message and brand while collecting analytics to track usage, engagement and sales effectiveness of your presentation(s) and other sales materials.
<! ========= Cool Timeline Free 2.5 =========>
History
Sales Graphics is founded by George Chevalier senior
Sales Graphics is founded by George Chevalier senior to provide presentation design in New York City. Handmade boards with hand-cut lettering were used to make presentation boards and product kits for clients so they can pitch their product.
We got your back! We are dedicated, committed, experienced and talented. It is hard to teach a person about going that extra mile each and every time. We are lucky that our entire team cares enough to go that extra mile every single day. They do it because they care. They do it because they are professionals, and our clients and our company is successful because of them. Once you have have the experience of working with us, you will know what we mean.
In addition to those shown here, we have copywriters, strategists, project managers, photographers, animators, producers, technical, illustrators, sales / marketing, and finance staff.