We Create Sales Pitches That Make a Positive Impact on Sales Performance
Get your pitch on & close more deals!
If your sales pitch SUCKS, chances are, so will your sales performance.
There is a correlation between your sales pitch hitting the mark or not on your pitch day, and your company's likelihood of closing the deal.
The last thing you want to do during the sales process to is blow it all on the wrong type of presentation.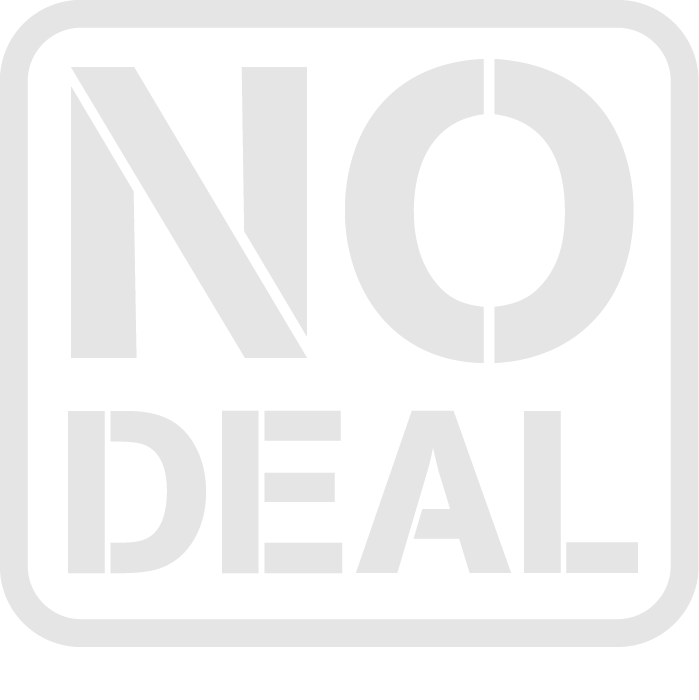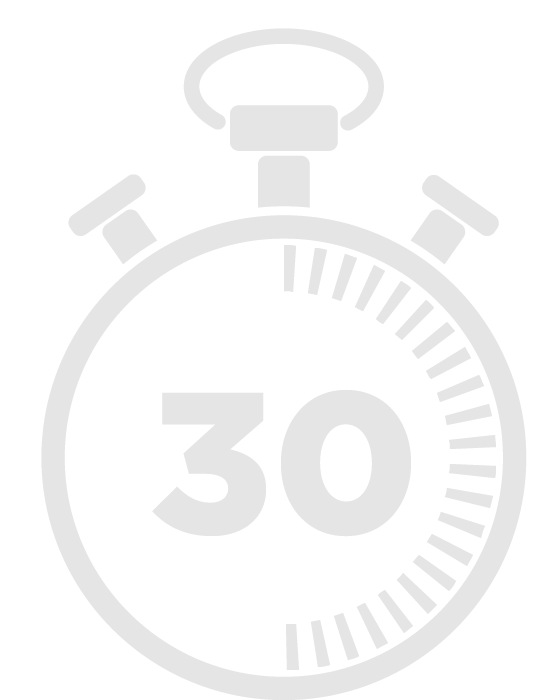 Your prospects are busy & have less resources & time than ever before.
If you don't engage them throughout your entire pitch, you will lose them.
How many times do you see your buyer(s) looking at their phone, laptop, mobile device or watch during your pitch?
If the things they are looking at are more compelling than your presentation, you might have lost the sale.
Your pitch should not be all about your company.
Nobody cares to hear all about your company for an hour.
They want to hear that you understand them, their specific challenges, and how you plan to solve them.
Of course they want to know a bit about you and your company, but do that once you engage them and establish value to them.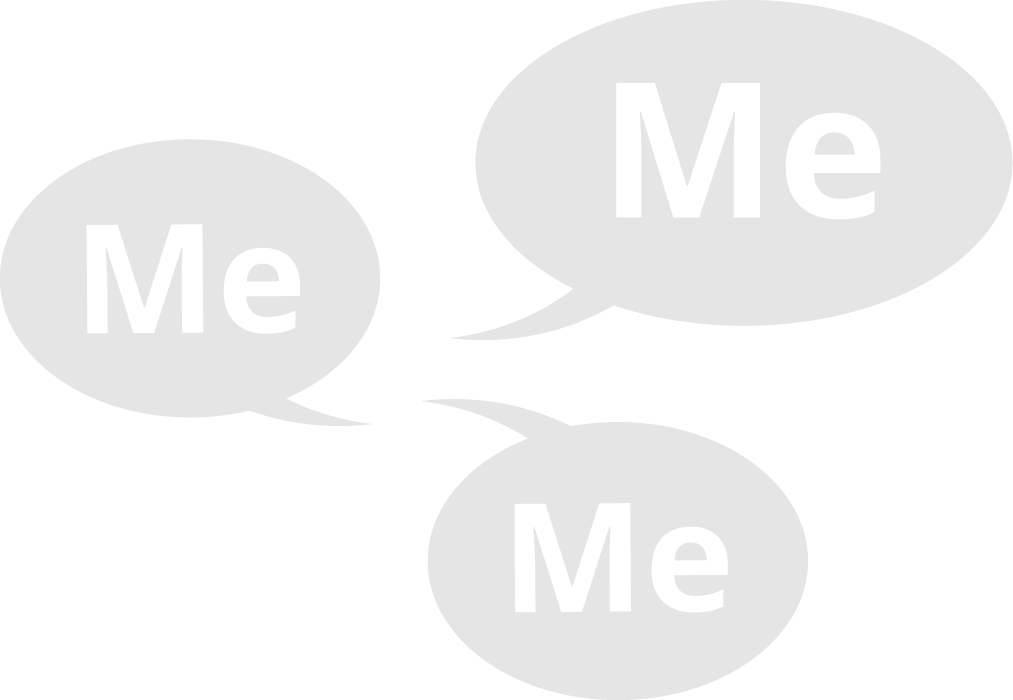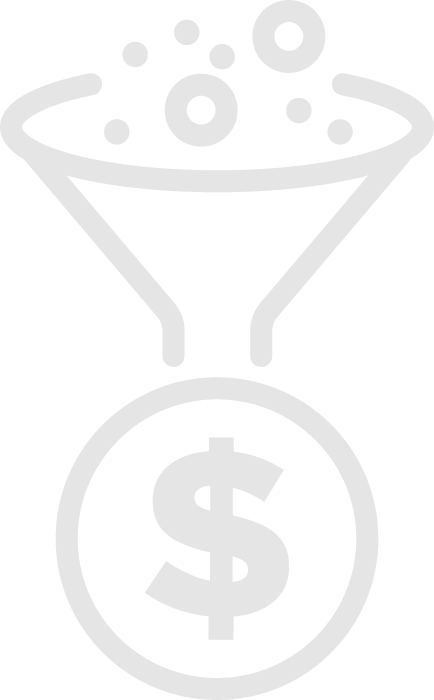 To get to the bottom of the funnel & close that deal, it takes an extra step.
Storytelling or Slick Graphics presentations alone can only get you so far down that sales funnel as they are not aseffective without a selling framework ingrained in the storyline and sales messaging strategy.
You can't afford to take a chance that your story mightresonate with the some buyers versus others. Storytelling is passive and you have no control of its affect. Slick Graphics are important but substance is paramount.
Selling today is not just about relationship building and PowerPoint slides.
Successful sales pitching is about having the right sales presentation that relates to your buyers, educates them through challenges and insights, and gets them to think differently, all the whilst solving their problems.
Of course an effective pitch needs to be engaging and look great, on-brand and served up with the best technology out there. We got that covered!