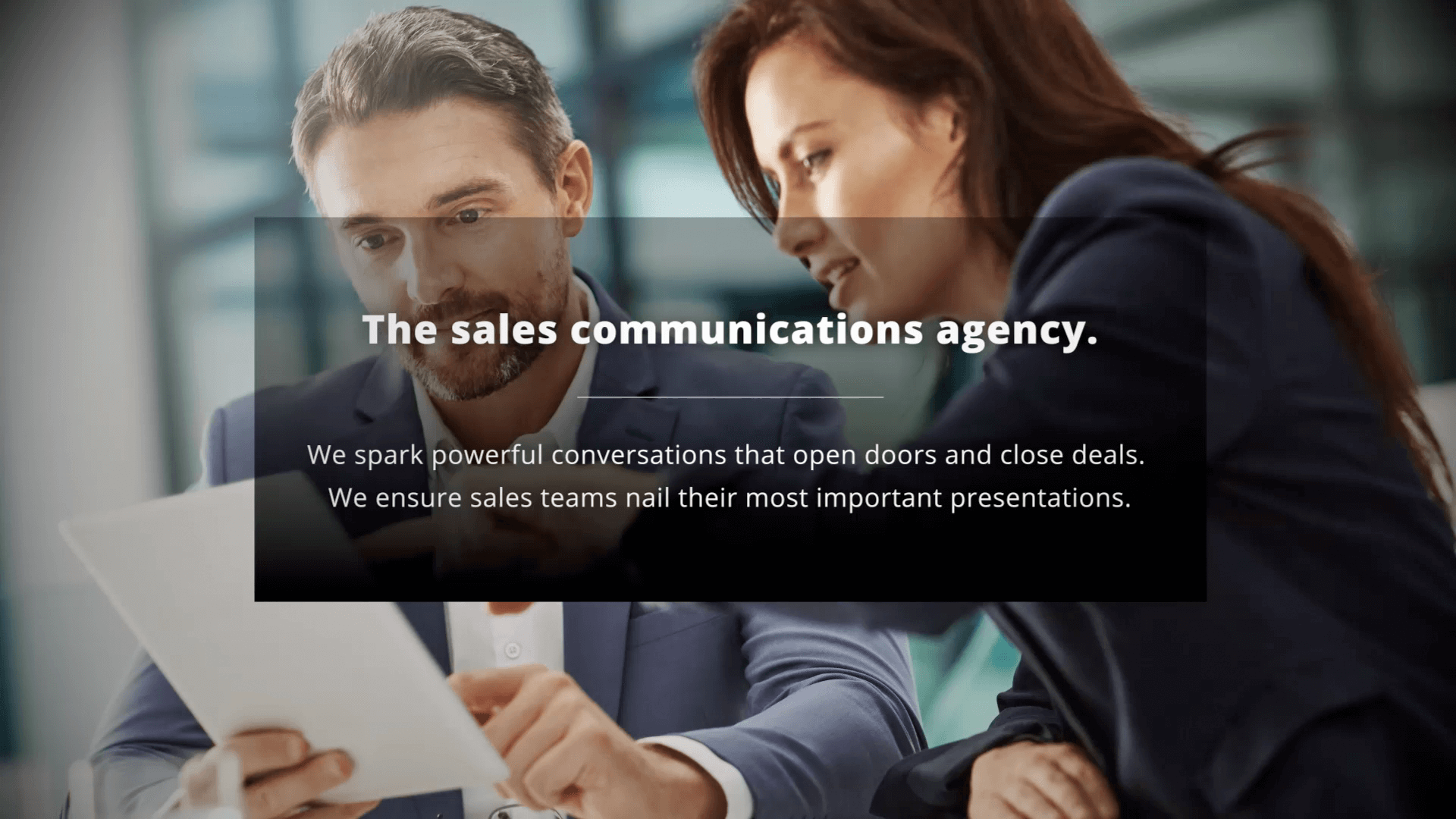 Companies presenting better with Sales Graphics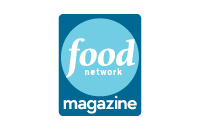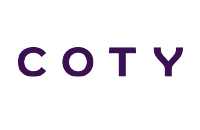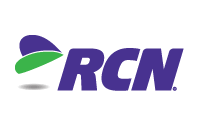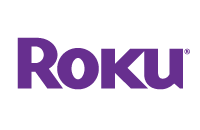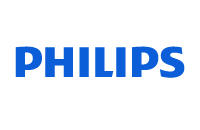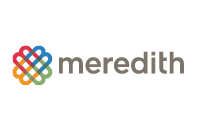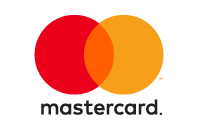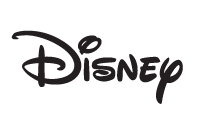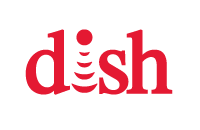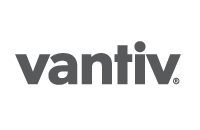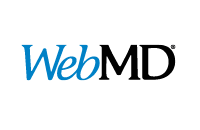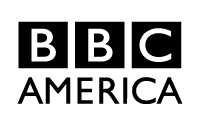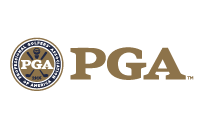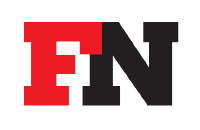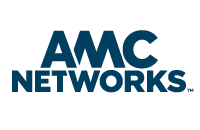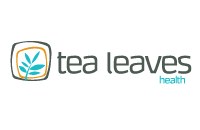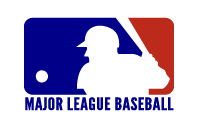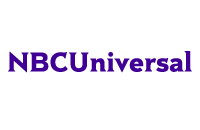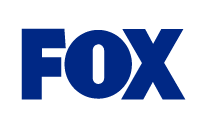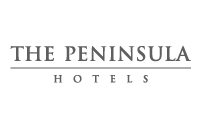 ---
Storytelling that opens doors and closes deals
---
At Sales Graphics, we are in the business of helping you build yours through superior sales communications.
We're the global experts in sales presentations – specializing in alternatives to PowerPoint – and produce powerful communications for your entire sales cycle: strategic planning, web sites, trade shows, infographics, video, events, content marketing and more. Whatever the creative vehicle, Sales Graphics remains laser-focused on one goal: driving real business results for our clients. And we've succeeded at it for over 60 years. Let us put our sales expertise to work for your team.
---
Everything you need to nail more sales:
strategy, design, video, messaging, presentations and experience
---
Presentation
Design in the service of your story. Deliver your message clearly, engage your audience and deliver results.
Video
Video is the best way to tell your story, explain complex ideas and capture your audience's attention. Incorporate video into your presentations or create stand-alone videos for delivery on any platform.
Strategy
Work with us to define and refine your story and message and build it into an engaging presentation that delivers results.
Copywriting
Our writers are presentation experts. Our copywriting services can range between cleaning up an existing script, to defining the strategy, tone and message from start to finish.
Technology/Tools
As the expert, we are familiar with the dizzying array of presentation tools out there. We have been there before. We can advise you what platform suits the way you will use your presentation and optimize the presentation for the preferred delivery method.
Events
Presentations can be a part of the overall experience. When it is time to take it on the road, we examine your big picture objectives and develop integrated live events and digital media platforms that promote innovation, brand recognition and market share.
---
Helping clients tell better stories for over 60 years
---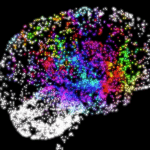 With presentation design, there is often a confusion between beautiful design versus effective design. While beautiful design is nice to have, it's not essential to a great presentation. Effective design is essential. Effective design has 3 main components: (more…)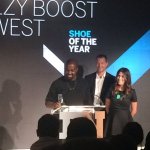 As a presentation software company, we normally do work with other creative and design agencies who choose to utlize our platform for all of their clients.  As you know the big players include Prezi, Powerpoint, us, and Clearslide and most…