Ten Higher Education Marketing Challenges of Universities and Colleges Today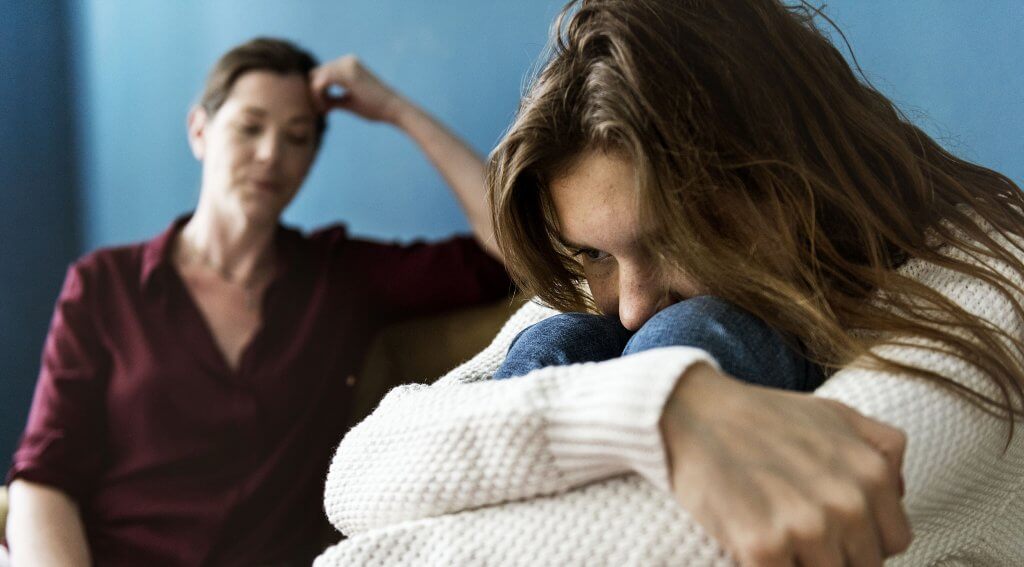 The marketing challenges of universities and colleges are making headlines. The words media are using are dramatic. Universities are girding for a catastrophic fall and colleges have to adjust to the brutal realities of COVID-19. Universities and colleges need new strategies, new tactics, and new tools to meet these nine higher education marketing challenges:
1. Vague value proposition that just isn't relevant
Scott Galloway tech and marketing tycoon turned marketing professor at NYU Stern School of Business talks of constant meetings centered around the "consensual hallucination" he describes as:  "We're not lowering our prices, bitches." In truth, he claims, the perceived "value of education has been substantially degraded." Marketers need to reformulate a clear and specific "this is what you get" message that is intensely relevant and free of fluff and generalizations.
2. Declining enrollment—particularly among foreign students
Universities and colleges are looking at potentially steep declines in enrollment. More than 20% of incoming freshmen say they will change their plans if classes are online only.  Some 70% worry about affordability. One of the biggest marketing challenges of universities and colleges is the potential enrollment decline of 15% or greater, and even more among profitable foreign students. The impact on minority students is double that, with 41% saying they may not attend college after all. Marketing is more important than ever.
3. Uncertainty and inability to plan for the next two to four semesters
Uncertainty is a double-edged sword. It makes it harder for students to make choices and commitments and it makes planning by higher education institutions tough, even impossible. Everything from how to provide instruction, to how to run food service and even whether to halt building projects requires the ability to evaluate the future and manage risks. Marketing will require exceptional agility to adjust as the situation evolves.
4. Regulations that will affect everything from cafeterias to libraries
How to keep students safe, implementing social distancing, providing masks, and sanitizing everything is a logistical nightmare and is expensive. New directives and regulations are emerging and will continue to emerge. Unlike normal regulations that are formed in a give-and-take process between government and stakeholders, COVID-19 edicts come without warning and without input. Governors can issue regulations at will and instantly, like these higher education regulations from the state of New York. Marketers will be tasked to communicate with a wide range of audiences to ensure understanding and compliance.
5. Cuts and delays in state funding
Universities and colleges are not the only ones suffering financially. Governments are hurting, too, cutting or delaying higher education state funding. Some states have utterly devastated their tax base by their extended shutdown measures. People not working mean dramatically reduced income tax collections. Retail and hospitality shutdowns cut out a major revenue source for states. Property owners that cannot collect rent or pay their mortgages also fall behind on property taxes. State funding cuts are likely to permanent for many institutions. Marketers will need to work across the institution to identify new revenue streams and generate demand.
6. Slashed budgets across every aspect of university and college spending
Many institutions are cutting salaries, furloughing staff, and laying off employees. Additional cuts are coming from reduced contributions to retirement accounts. Construction projects are being halted and those that can be canceled are being canceled. Various programs, trips, and exchanges are also on the chopping block. Some schools are eliminating branches and other off-campus facilities. Just when you need marketing the most, marketing budgets are at risk. You'll have to do more with less.
7. Online learning challenges and impacts on curriculum
Most universities and colleges moved classes online in March to finish out the semester. Now, California State University announced all college classes will be online in the fall. Maintaining current enrollment at the same tuition rate is not going to be possible for most colleges. Budget cuts and low enrollment are causing various colleges to trim their course catalogs. It all creates another communications burden on higher education marketers.
8. Lawsuits threaten finances and tarnish reputations
Lawsuits demanding partial tuition and room and board fee refunds are hitting universities and colleges across the country. The expense of fighting legal battles from student lawsuits and the damage they can do to the school's reputation is considerable. Another potential legal liability is if a student or employee gets COVID-19 and sues the institution for negligence. Marketing will need to anticipate crisis responses.
9. Flexible financial paths to a degree for those students that are having trouble
Students and families are under financial strain due to job loss, healthcare bills, stock market drops, and the ability to get loans. Many students help cover the cost of their educations through part-time and service jobs at a time when these jobs have disappeared. Institutions of higher learning wanting to retain these students need to develop flexible new options—or these students will postpone enrollment, switch to a community college, or drop out. It will be the task of the marketing department to create the communications materials and campaigns to get the word out or risk losing that revenue.
10. It isn't just tuition revenue that is at risk
Beyond tuition, universities also rely on income from sports teams and alumni giving. Government and corporations fund research grants and contracts. Investment returns on endowments spin-off more cash. All of those income sources are under stress. Teams cannot pack stadiums or sell merchandise. Grants and contracts are being cut by strapped corporations and governments. Private giving is down, as booster clubs have nothing to boost and major donors feel the pinch of investment losses. Endowments can be hit by those same market forces. Higher education marketers need to up their game with strategies and outreach that mitigate income declines in these areas.
Old ways of marketing with direct mail and campus tours don't work. The marketing challenges of universities and colleges facing COVID-19 require new strategies, new ways to connect and engage, and better tools to execute, measure, and manage campaigns. Every day and every dollar counts. Now is the time to get quickly up to speed on innovations and best practices that can turn this around fast.