How well does your presentation maximize sales performance?
When was the last time you evaluated your sales presentation?
How well does it fit your selling story?
Does it really support your sales team to close the deal?
Is it helping you make the most of your investment in Sandler Training?
You've invested in Sandler Training and have a solid selling framework. Now you need to make sure your sales presentation engages and makes the most of that investment.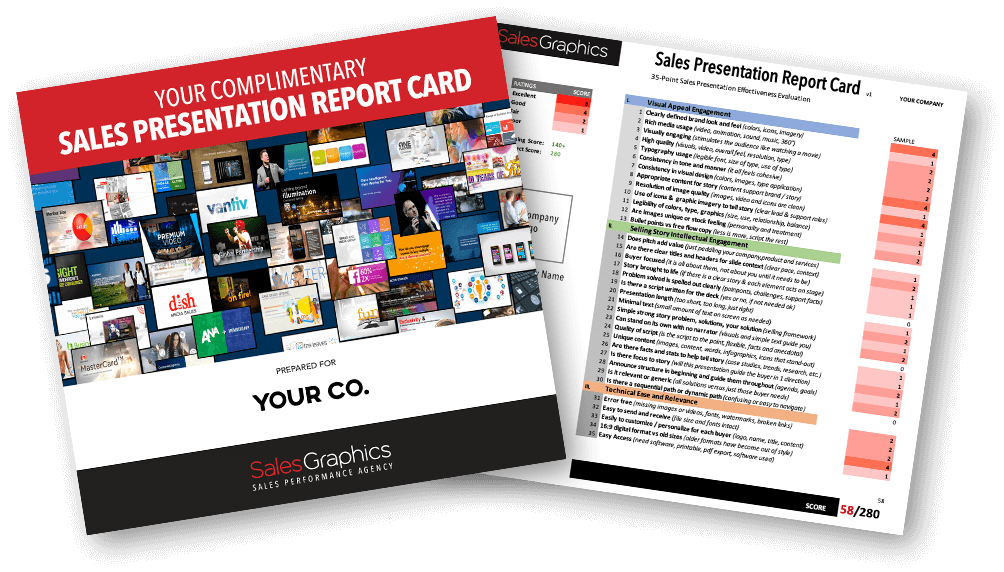 Sales Graphics applies our decades of expertise in sales messaging strategy, copywriting, content development and design, utilizing best practices to deliver you a high-level sales presentation evaluation that covers issues such as:
If you would like to talk through your challenges with us, please call (212) 255-5300 EXT 1 or email us directly at email us directly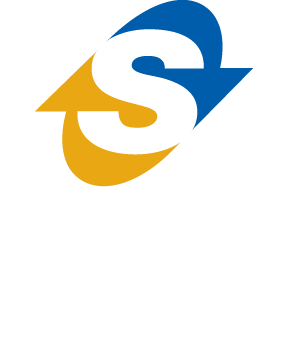 About our partnership with Sandler Training
Sales Graphics has partnered with Sandler Training® of New Jersey to help leading companies maximize their sales performance. Our partnership with Sandler gives you access to this worldwide leader in sales training so you can make the most of your investment in Sandler Training's approach to training that is scientific, methodical, and proven. The Sandler Selling System® provides you with principles and strategies that deliver measurable results. The difference between wins and losses are inches, not miles. Using Sales Graphics will provide a competitive  advantage and help you close more deals.